About Us
Melegant Group is a Melbourne-based property development, custom home design, construction and investment management organisation.
Our exemplary built projects speak of optimum quality and modern elegance across private residential and commercial environments. Our buildings are distinct, and add value to the context of their neighbourhoods. In delivering high yield, joint investment projects, we dive deep into research and due diligence, personally investing our time, resources and capital. In doing this we have absolute alignment with our investors interests and consistently deliver built outcomes of great integrity, alongside compelling returns for all.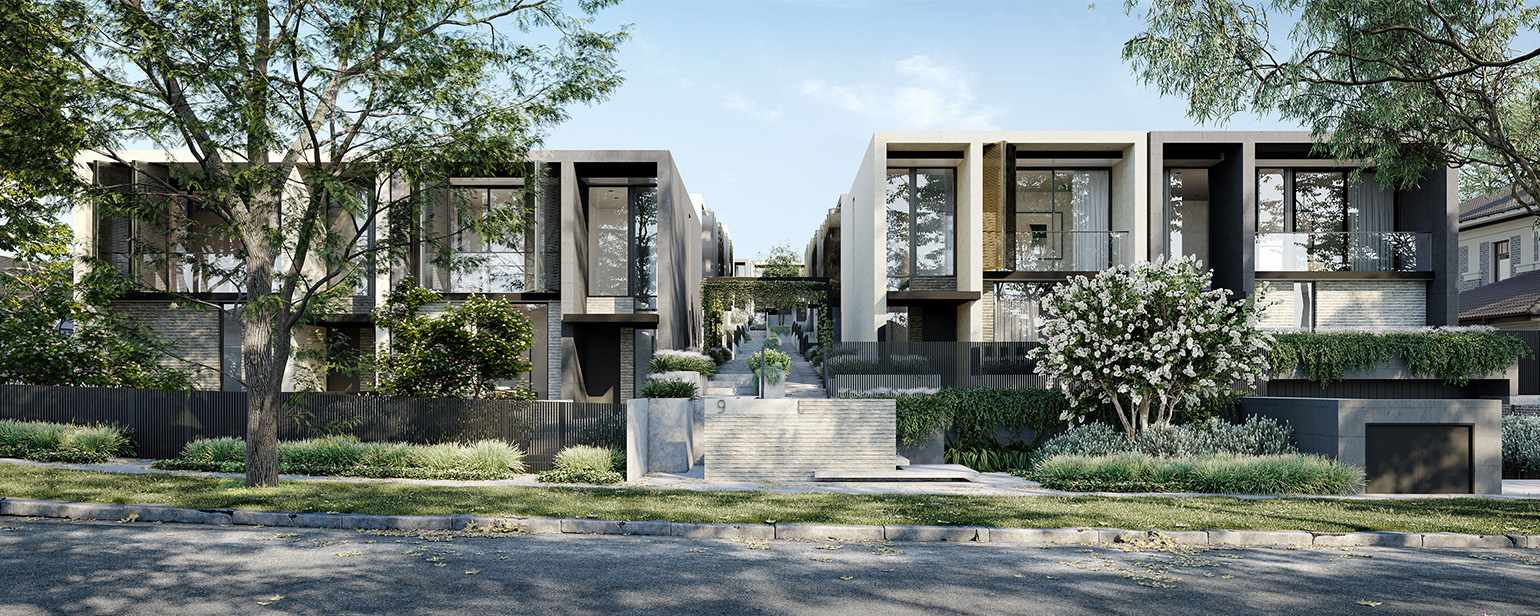 ---
Mission Statement
Melegant Group is a Melbourne based property development, project management and investment management organisation. We create elegant property solutions specifically designed to suit the needs of the market. Accessible, aesthetically beautiful, high quality as standard, comfortable and tailored to the end user. 
We deliver through our team of highly experienced professionals, each specialists in their own right. And each with a deep understanding of the areas in which we work, a passion for open and honest communication and a desire to excel.
Vision
Our vision is to become renowned as one of Melbourne's most esteemed developers, specialising in the Southern and Eastern suburbs. Defined by the elegance enjoyed by every one of our customers' experience of the quality we consistently deliver, the care we take in what we do and the integrity with which we operate.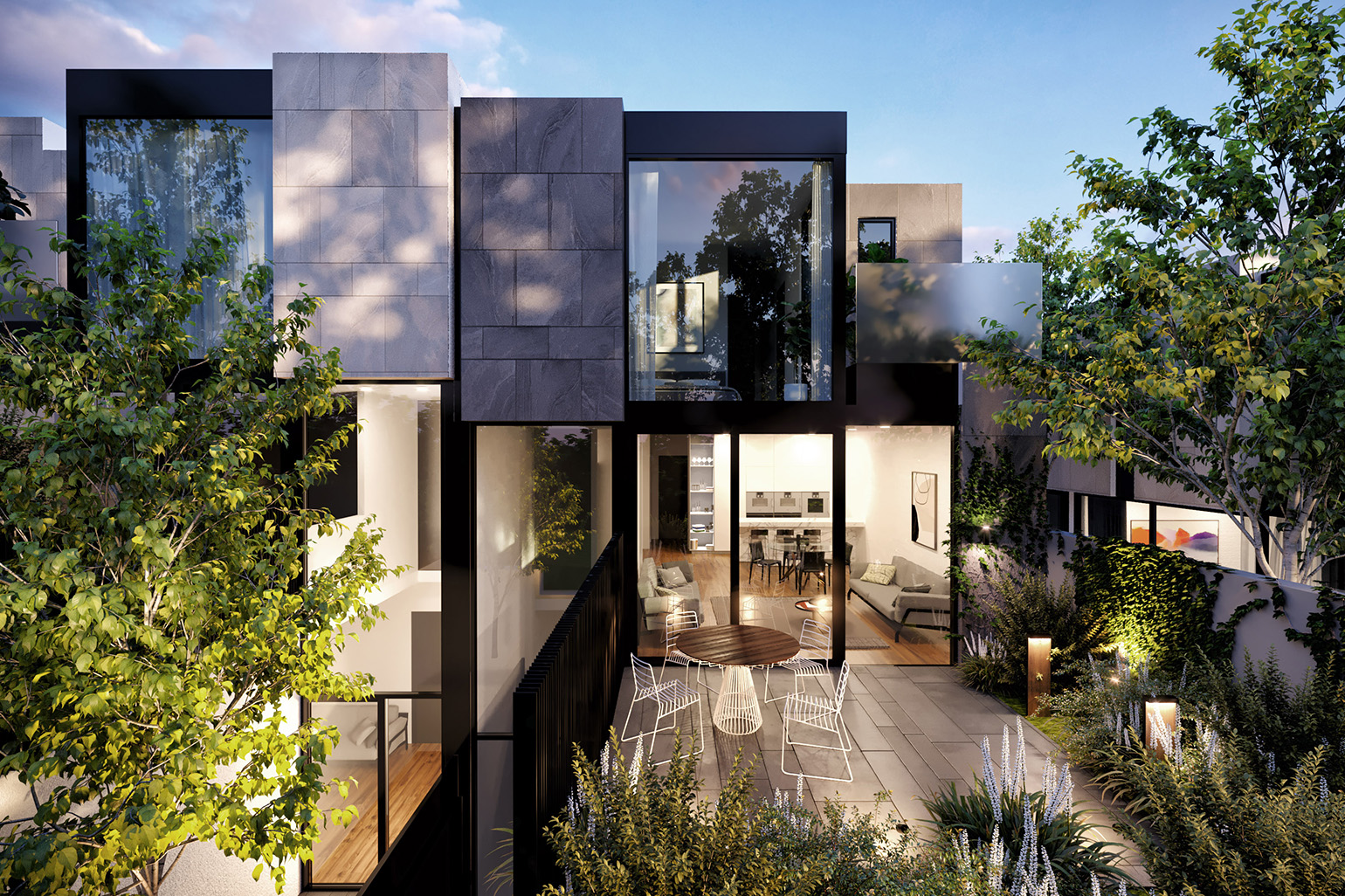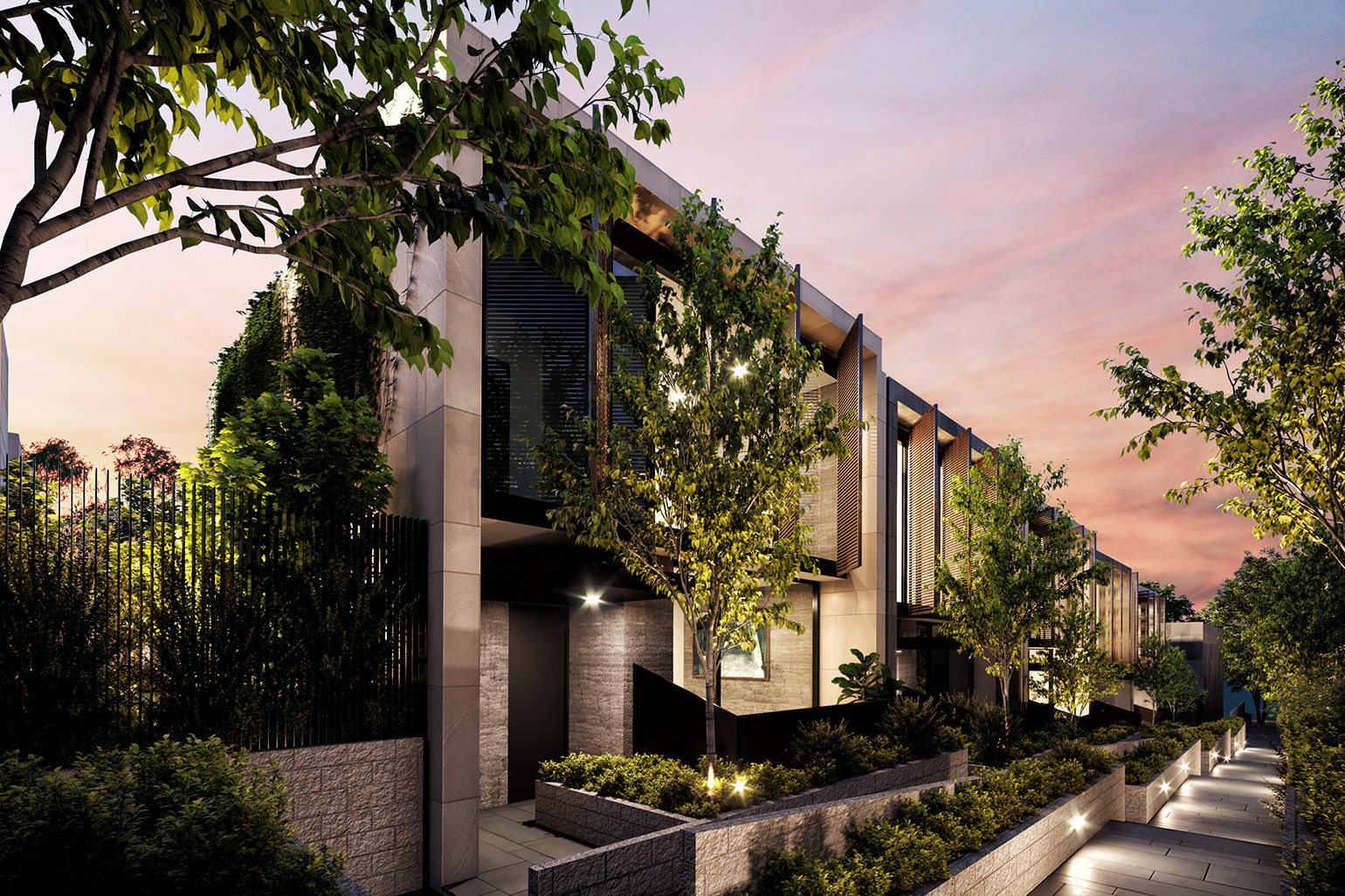 Contact us
Level 3, 990 Whitehorse Road
Box Hill VIC 3128